State-of-the-Art Outdoor Lighting
Saylee Greer, LLC provides a wide variety of residential and commercial lighting options, to completely transform your landscaping at night. We specialize in low voltage landscape lighting that will illuminate your home, office, building, garden and patio, with soft low light that's perfect for after dark.
Low voltage landscape lighting can emphasize and highlight features while adding functionality and greater safety to an outdoor space. The use of dramatic and effective outdoor lighting design can create an atmosphere that may change everything. We use professional outdoor lighting manufacturers that handcraft the finest outdoor landscape lighting fixtures in the industry. We are equipped with the knowledge and expertise to ensure that your outdoor lighting performs to its brightest potential.
When you're ready to explore the many landscape lighting options available, give us a call at 210.320.2722 for a free consultation. We would love to show you the many elegant and practical landscape lighting solutions we offer to enhance your landscape.
Our outdoor landscape lighting options include but are not limited to:
LED Light Fixtures
Landscape Lighting
Architectural Lighting
Light Post
Security Lighting
Low Voltage Lighting Design and Installation
Commercial Lighting
Residential Lighting
"Design is defined by light and shade, and appropriate lighting is enormously important" - Albert Hadley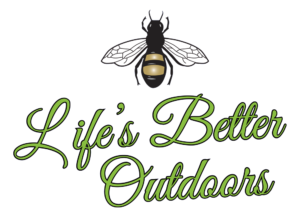 Request A Free Quote

We have the very best in South Texas Lighting, Stone, Commercial, & Residential Landscape Design.
© Copyright Saylee Greer. 2019. All rights reserved.