Concrete Construction and Repair
Residential and Commercial Concrete Construction Company
Concrete is one of the most durable materials on earth. When properly installed and maintained concrete will last for many decades. With more than 20 years of build experience, Saylee Greer, LLC is one of the leading residential and commercial concrete contractor's in San Antonio and the greater surrounding areas. Our concrete services encompass patios, driveways, walkways, retaining walls, steps, and more. We are specialists in stained and stamped concrete designs, which enhance the look of your concrete project.
Whether you are adding a new patio, customizing your yard with a new concrete walkway, extending or replacing a weathered cracked concrete driveway, the experts at Saylee Greer will make sure your project is done correctly, on time and on budget.
Concrete options and solutions include:
Concrete Repair, Remodeling and Overlays
New Concrete Construction
Stained, Stamped and Polished Concrete
Concrete Driveways
Concrete Patios
Concrete Walkways
Concrete Retaining Walls
Concrete Steps
Commercial Concrete Flatwork
"Whatever good things we build end up building us." - Jim Rohn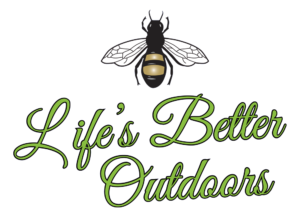 Request A Free Quote

We have the very best in South Texas Lighting, Stone, Commercial, & Residential Landscape Design.
© Copyright Saylee Greer. 2019. All rights reserved.