Designing and Building Irrigation Systems
At Saylee Greer, LLC, we have been designing and installing irrigation systems for years, to ensure a lush green lawn and garden for each one of our customers. We offer irrigation services to both residential and commercial clients. We are committed to only using top quality products that solely use the minimum water and energy needed to get the job done without waste. Our core belief is building correctly the first time with professional and quality craftsmanship which saves our clients time and money.
Watering systems are more efficient than any other form of watering. Installing an irrigation system helps transform your grass into the green, beautiful, healthy lawn you always wanted. Most residential and commercial property owners use excessive amounts of water to keep their grass and landscape green, costing them more money than necessary. An irrigation system will put the exact amount of water, in the exact spots, exactly when it is needed.
Call us today to schedule a free consultation 210-320-2722.
We offer a variety of irrigation services which include the following:
Irrigation System Design
Irrigation System Installation
Irrigation System Repair
Smart Water Saving Technology Systems
LEED Certified Systems
Separate Microclimate and Zone Systems
Rain Sensors
Automatic Sprinkler System
Drip Irrigation
"Water Is The Driving Force Of All Nature." - Leonardo Da Vinci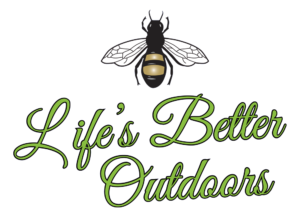 Request A Free Quote

We have the very best in South Texas Lighting, Stone, Commercial, & Residential Landscape Design.
© Copyright Saylee Greer. 2019. All rights reserved.