SAYLEE GREER LANDSCAPE ARCHITECTURE
Landscape Design, Landscape Architecture & Landscape Construction Company
With over 20 years of experience, Saylee Greer is one of the largest privately-owned landscape design/ landscape build firms in the state of Texas. With main offices located in San Antonio, Texas, we offer a wide range of services, including: Landscape Design, Residential Landscape Design and Construction, Commercial Landscape Design and Construction, Patio Covers, Flagstone Patios, Brick Paver Patios, Masonry, Outdoor Audio/Video, Swimming Pool Design and Construction, Irrigation Design, Irrigation Installation, Landscape Lighting and Limited Site Planning and Development.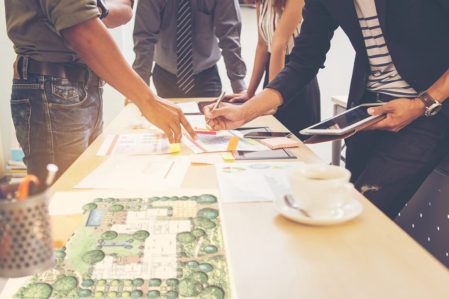 Passion, professionalism and forward thinking are what drives our team. At Saylee Greer, we aren't afraid to color outside the lines. We inspire to think different, make bold choices and find inspiration from unconventional sources. We strive to create trends, not follow them. Our collaborative and client-based culture allows us to create truly distinctive designs that are delivered on-time and on-budget.
"If everything exists within the landscape, then a landscape architect must learn to design everything"  -Unknown
"Imagination is more important than knowledge. For knowledge is limited to all we now know and understand, while imagination embraces the entire world, and all there ever will be to know and understand." -Albert Einstein
© Copyright Saylee Greer. 2018. All rights reserved.