Commercial Landscape Services
Commercial Landscape, Design and Construction Company
At Saylee Greer LLC, we specialize in all commercial landscape services from general land clearing and development, to the construction of retail greenscapes and municipal parks. As one of Texas' largest privately owned Commercial Landscape Companies, our team designs and builds some of the most beautiful landscapes. Our professional team specializes in working with local, state and federal agencies for any project size.
Our outdoor commercial landscapes let you experience the city from a different environment, away from crowded metropolitan streets and bustling retail spaces. Instead, escape to a new outdoors, where you can breathe easier and live naturally.
The highly skilled professionals at Saylee Greer, LLC can design, develop and build a myriad of land solutions for any scale project in both public and private sectors.
Our ranges of Commercial Landscape specialized services vary from the following:
Land Excavation & Site Prep
Interior Demolition and Rebuild
Site & Land Clearing
Commercial Landscaping Construction
Hardscaping
Paver and Flagstone Installation
New Concrete Construction
Retaining Walls
Commercial Irrigation
Commercial Outdoor LED Lighting Solutions
"The difference between something good and something great is attention to detail." - Charles R. Swindoll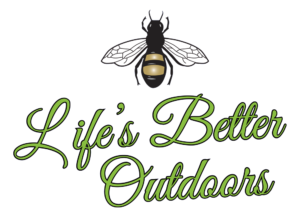 Request A Free Quote

We have the very best in South Texas Lighting, Stone, Commercial, & Residential Landscape Design.
© Copyright Saylee Greer. 2019. All rights reserved.