Specialist in Flagstone and Masonry Construction
Saylee Greer, LLC provides a wide range of custom designed and installed hardscape solutions. We offer beautifully finished custom designed brick and flagstone patios, which will enhance your backyard's appeal and add value to your home. From reliable and stylish flagstone and brick patios, custom outdoor kitchens, fireplaces to quaint stone pathways meandering through your gardens, we have everything to turn your yard into a haven.
Saylee Greer prides itself in balancing your home's landscaping and hardscaping to create an unparalleled atmosphere of relaxation and beauty. Organic designs that integrate lush flowers, cool greenery, elegant landscape lighting and beautifully sculpted stonework are hallmarks of Saylee Greer's outstanding attention to detail.
Whether you need a series of retaining walls, tiered steps or a simple flagstone pathway, we will provide you with the finest flagstone and masonry service.
Flagstone & Masonry solutions include:
Flagstone and Brick Patio Design and Construction
Pergola Design and Construction
Outdoor Kitchen Design and Construction
Brick and Flagstone Fireplaces and Fire Pits
Flagstone and Brick Walkways
Terraced Seating Areas
Retaining Walls
Waterfall Design and Construction
"Study nature, love nature, stay close to nature. It will never fail you." - Frank Lloyd Wright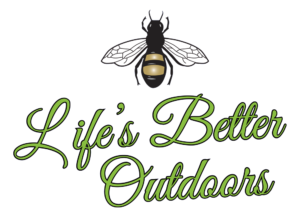 Request A Free Quote

We have the very best in South Texas Lighting, Stone, Commercial, & Residential Landscape Design.
© Copyright Saylee Greer. 2019. All rights reserved.