Soft scape refers to the living elements of a design. At Saylee Greer we are horticultural experts. We can design the yard of your dreams. From a low maintenance xeriscape design to a tropical oasis we can create your ideal outdoor space. Our experts' knowledge allows them to create a functioning and thriving environment for your desired landscape style.
From plants, shrubs, trees, sod and flowers leave your soft scape needs to the experts at Saylee Greer.
Soft Scape Style Include but are not limited to:
Natural South Texas Landscape
English Garden Style
Oriental Landscape
Modern Landscape
Tropical Landscape
Xeriscape
Spanish Style Landscape
Tuscan Style Landscape
"Creativity is intelligence having fun." " - Albert Einstein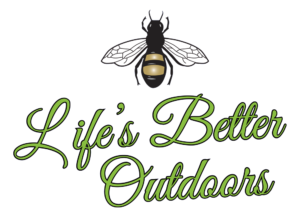 Request A Free Quote

We have the very best in South Texas Lighting, Stone, Commercial, & Residential Landscape Design.
© Copyright Saylee Greer. 2019. All rights reserved.