Outdoor Entertainment Systems
Designing and Building Award-winning Audio and Video Systems
Saylee Greer, LLC literally writes the book when it comes to the design and implementation of outdoor audio/ video systems. Christopher Greer (President) teaches other designers and integrators in the industry, the proper design methods, installation techniques, and equipment standards at CEDIA's annual conventions throughout the United States.
We can design/build any outdoor stereo or television system with the latest all-weather products specifically designed to deliver the best performance. There is a wide variety of technology specifically built to withstand the elements without compromising the quality of performance. Whether it's courtyards and patios to entire residential estates, or commercial resort gardens, Saylee Greer is the undisputed leader of the industry in high fidelity sound for the great outdoors!
Outdoor Entertainment Services include:
Outdoor Speakers
In-Wall and In-Ceiling Speakers
Rock Speakers and Subwoofers
User Friendly Smart Home Technology
Outdoor Waterproof Controls
Outdoor Surround Sound Stereos (scalable to fit small or large environments)
All-Weather Rated Outdoor TV's and Outdoor Projection Screens
"Music is a moral law. It gives soul to the universe, wings to the mind, flight to the imagination, and charm and gaiety to life and to everything" - Plato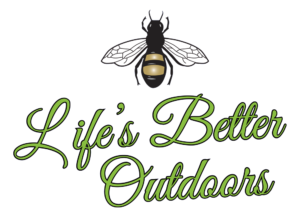 Request A Free Quote

We have the very best in South Texas Lighting, Stone, Commercial, & Residential Landscape Design.
© Copyright Saylee Greer. 2019. All rights reserved.