Custom Swimming Pools
Saylee Greer has designed and built trendsetting custom swimming pools in San Antonio and surrounding for decades. Our awe-inspiring pool designs and exceptional creative craftsmanship will obscure the lines between indoor and outdoor living to create an oasis of ataraxia. At Saylee Greer, we know what it means to be the best, and we strive to achieve that in each pool and spa environment that we build. We are a single source company with the capability of designing and building everything outdoors, omitting the need for our clients to rely on multiple contractors for several phases of a project.
Our experienced expert designers can focus their vision on not just your pool or spa, but the entire environment surrounding it, thus allowing a client to live worry-free knowing their complete project is in the best hands and there is nobody else to call after. Our capabilities will ensure a seamless and cohesive design of your pool, spa, patio, outdoor kitchen, fireplace, outdoor audio/video system, irrigation and landscaping included!
We only use state-of-the-art swimming pool and spa construction materials, techniques and equipment. We also guarantee our work with the best comprehensive warranty in the business!
Partners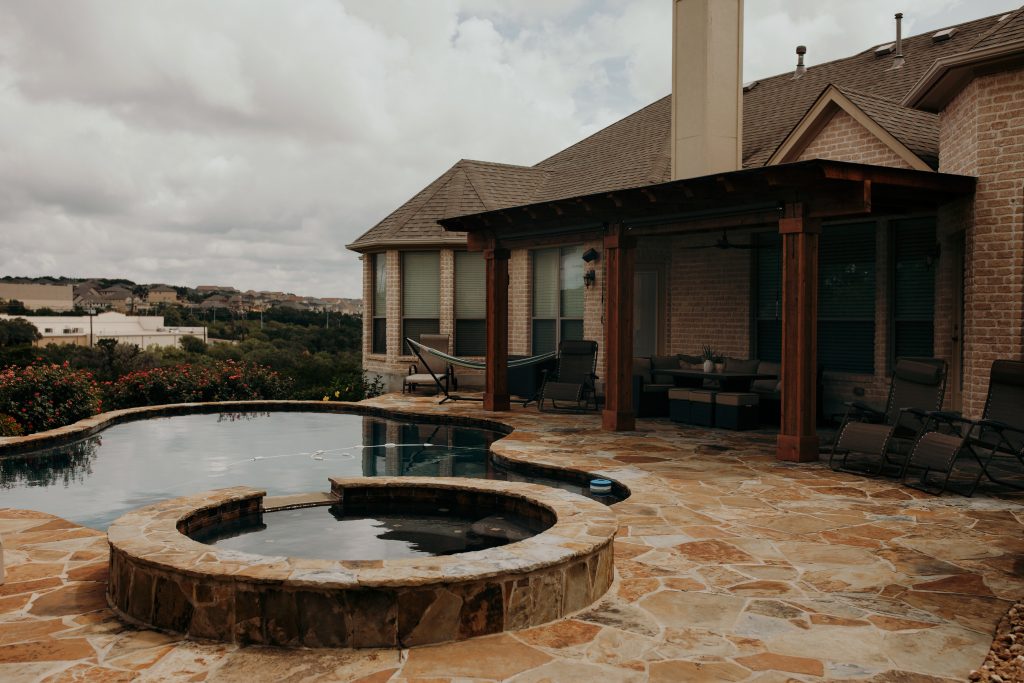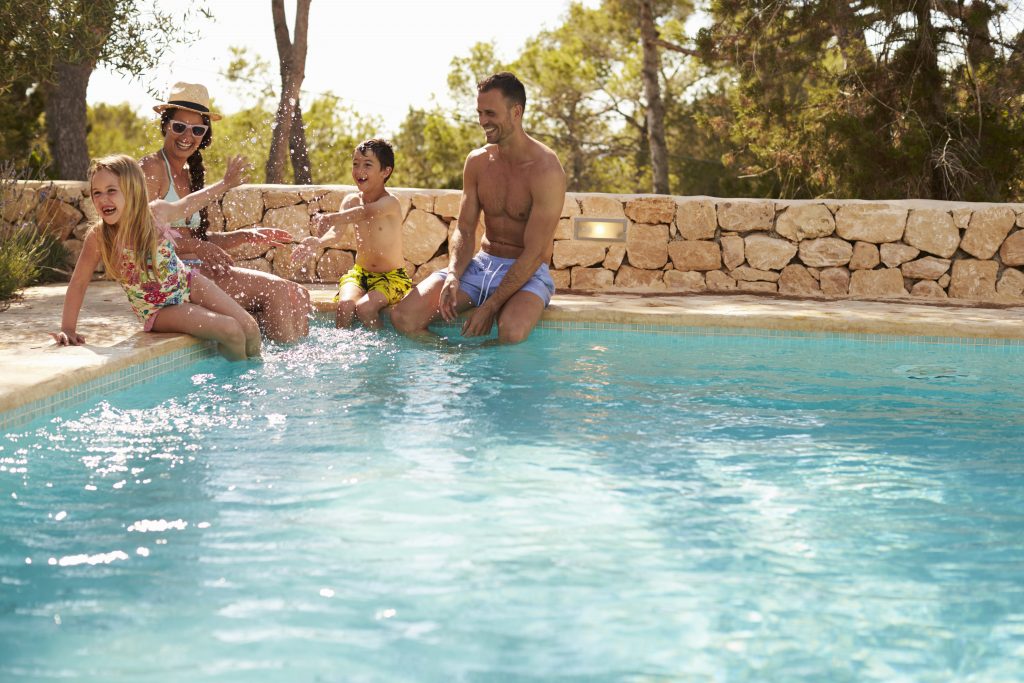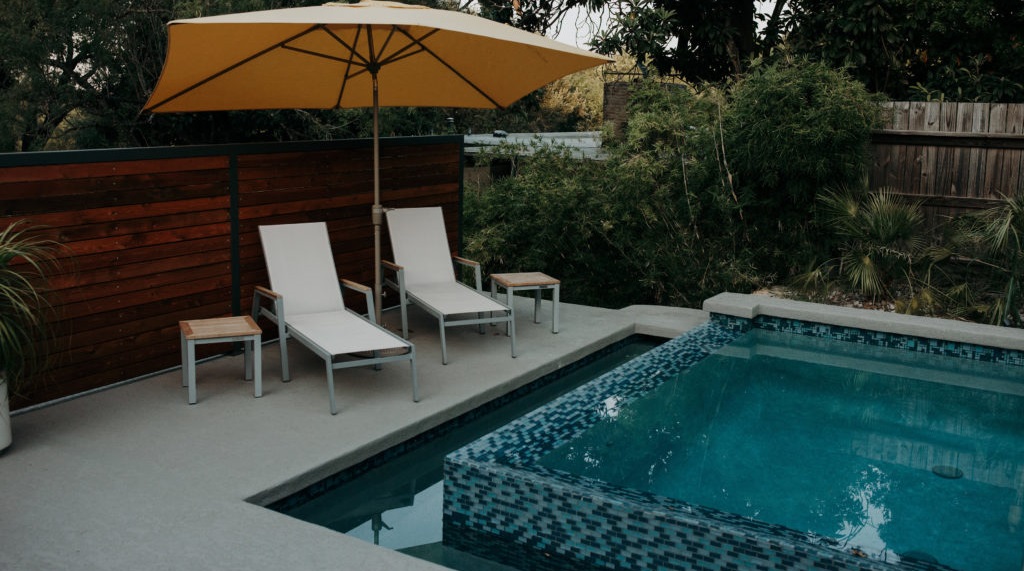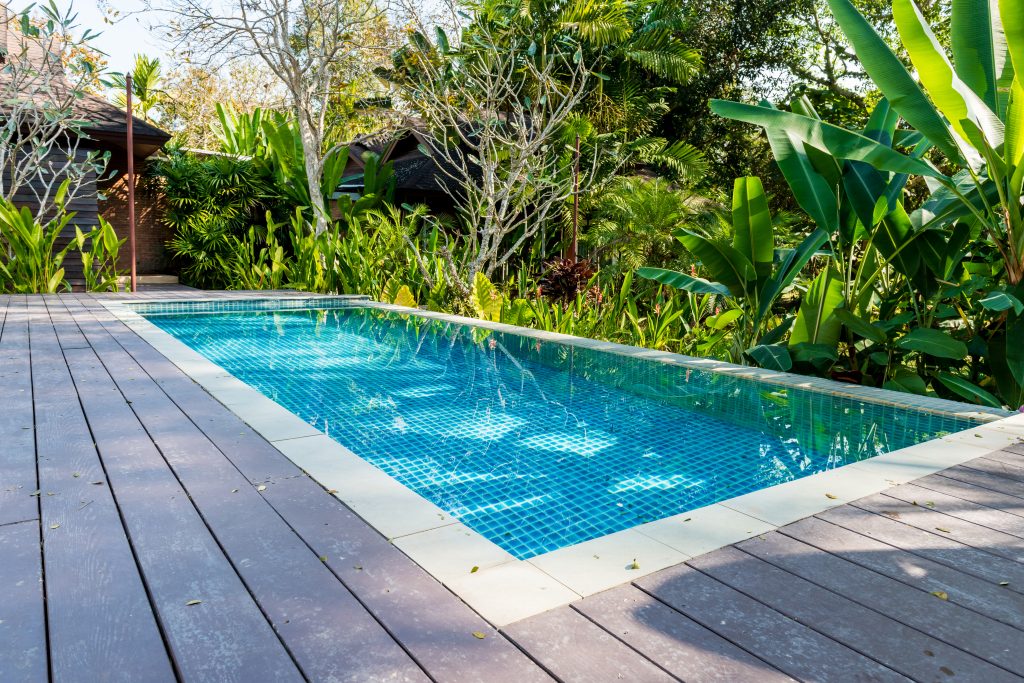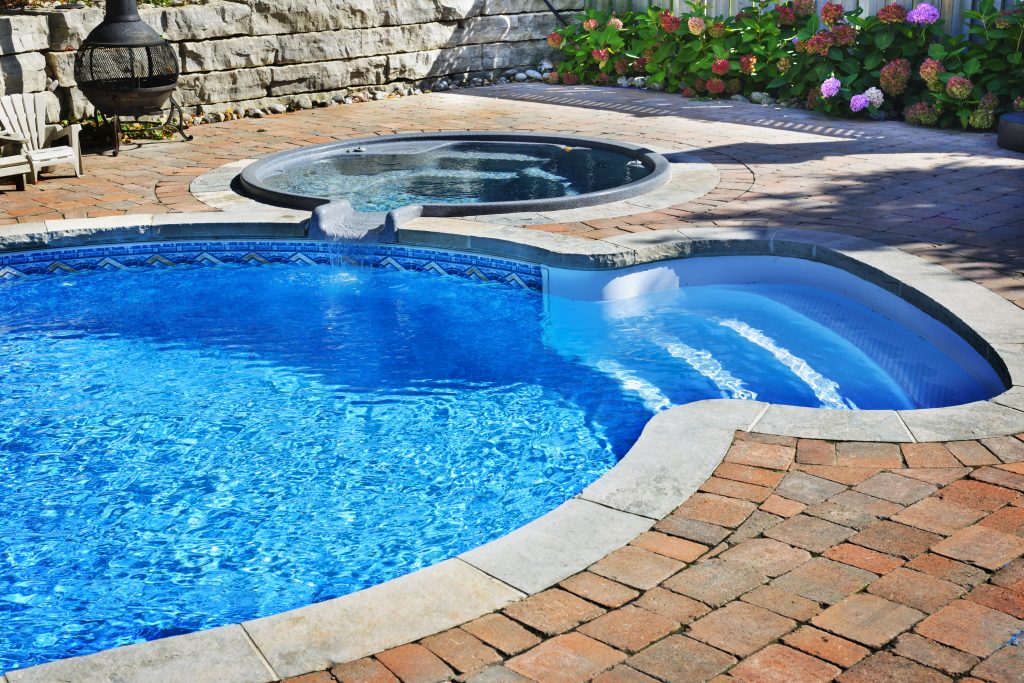 Request A Free Quote
We have the very best in South Texas Lighting, Stone, Commercial, & Residential Landscape Design.
© Copyright Saylee Greer. 2018. All rights reserved.