Residential and Commercial Architectural Landscape Design
Design is everything! It is the fundamental piece to a successful landscape project. Saylee Greer's expert design team is here to help you create the base to your plan and execute a beautiful and functional landscape space.
Our experienced design team will meet with you to discuss your goals and vision. The designer will incorporate your input, and tailor the design using artistic knowledge and attention to detail in creating an innovative and timeless landscape design. Our diverse portfolio includes outdoor spaces that are livable, creative, and functional for residents and buildable for developers. Our custom designs are rendered to ensure that each client's wants, and needs are satisfied.
Our designer's goal is to make sure you are 100% pleased with your design.
Working with Us
Schedule a consultation with one of our designers. The initial consultation is free. Send us your site plan if you have one. Before we move into producing a design, the designer will send a proposal identifying the "scope of work" and "scope of services" to be performed by our Landscape Architect Team. Design fees vary, depending on the complexity of the project. Once the proposal is accepted, the design team will begin to work on creating a beautiful, yet functional design, while still meeting the client's budgets and goals.
Residential and Commercial Designs:
LEED Compatible Design Solutions
Auto CAD Renderings
Freehand Plans
3D Imagery
"Whatever the mind of man can conceive and believe, it can achieve." - Napoleon Hill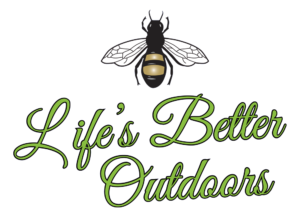 Request A Free Quote

We have the very best in South Texas Lighting, Stone, Commercial, & Residential Landscape Design.
© Copyright Saylee Greer. 2019. All rights reserved.