Experts in Custom Patios & Patio Covers
Create the ultimate outdoor living space with a custom patio. At Saylee Greer, LLC we can create anything imaginable. Everything we do at Saylee Greer is custom, and we offer all types of options from brick patios, concrete patios, tiled patios, to flagstone patios. We also offer custom patio covers that you can add to an existing patio or new build. We can do anything from wood pergolas, clay tiled, slate or shingled roofing, steel beam pergolas, to the new Toja Grid pergolas. Your patio cover design can include anything from cloth sails, polygal (acrylic) covers or sleek wood ceilings. We can also incorporate an outdoor kitchen, fireplace and outdoor entertainment to make your dream space a reality.
Rely on Saylee Greer, LLC for your custom patio & patio design needs. We will create and build your ideal outdoor space!
Patio & Patio cover options include but are not limited to:
Brick Patios
Concrete Patios
Tiled Patios
Flagstone Patios
Wood Decks
Wood Pergolas
Toja Grid Pergolas
Steel Beam Pergola
Shingle, Clay Tile, Slate Roofing
Polygal Covers
Cloth Sails
"Time spent amongst the trees is never time wasted." - Katrina Mayer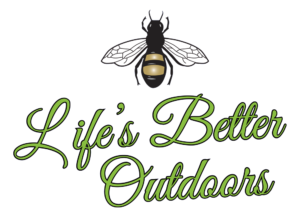 Request A Free Quote

We have the very best in South Texas Lighting, Stone, Commercial, & Residential Landscape Design.
© Copyright Saylee Greer. 2019. All rights reserved.