Residential Landscape Design, Architecture & Construction Company
Visit with one of our residential landscape designers to discover what you're missing right in your own front or backyard. Collectively, we can create a plan that redefines the entire space into something new. From a patio, beautiful water feature, to lush vegetation, mix in a hidden outdoor audio system, or connect with the existing environment of your yard and add simple touches that personally transform your house into your home.
Why do we love Landscape Architecture? Well, because it induces the harmonious fusion of art into science, to facilitate the creation of human spaces, that then evokes feelings of place, belonging, and culture. As it's our core, landscape architecture is a consideration for the human condition within our environment. It's about creating space within space that enhances the quality of life for people.
Contact Saylee Greer, LLC and explore our core principles which inspire us.
Whether you want a tropical oasis or a charming cottage garden, we can design and create a landscape that turns your dream into reality. As one of the leading privately owned residential landscape companies in Texas, our professional residential landscape designers work with you personally from the free initial consultation to the completion of your new landscaping.
We offer complete residential landscaping services which include:
Soft Scape
Patio & Patio Cover's
Concrete Construction
Flagstone & Masonry
Landscape Lighting
Irrigation Systems
"The great challenge for the garden designer is not to make the garden look natural, but to make the garden so that the people in it will feel natural." - Lawrence Halprin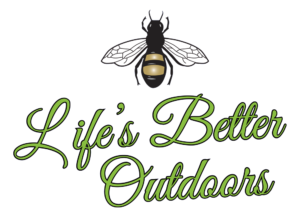 Request A Free Quote

We have the very best in South Texas Lighting, Stone, Commercial, & Residential Landscape Design.
© Copyright Saylee Greer. 2019. All rights reserved.